Our Wealth Resource Team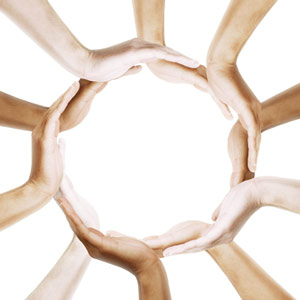 View360 Insurance Advisory knows its clients have advanced planning needs that's why we have created our Wealth Resource Team; delivering client-focused services in the areas of tax, insurance planning, wealth management and group benefits consulting.
Our team's goal is to help each of our clients by providing a professional understanding of the client's financial situation and move toward successful achievement of business and/or personal goals.
It is essential that we work alongside our client and not imposing predetermined plans. We always focus on helping our clients manage, expand and protect their families business and wealth.  
Our financial advisory approach is not a one-time event; it is an ongoing process that involves experienced management and evaluation of all our client's affairs. After review, discussion and consultation, our Wealth Resource Team will then recommend a strategic implementation plan.
"We have worked with Lee and his team for many years in providing our clients with clarity, strategy and relief. I believe that our relationship provides clients a competitive edge because of the boutique service and the team approach used in meeting their needs. I find working with Lee rewarding and always look forward to collaborating with him."
–B.C. tax specialist